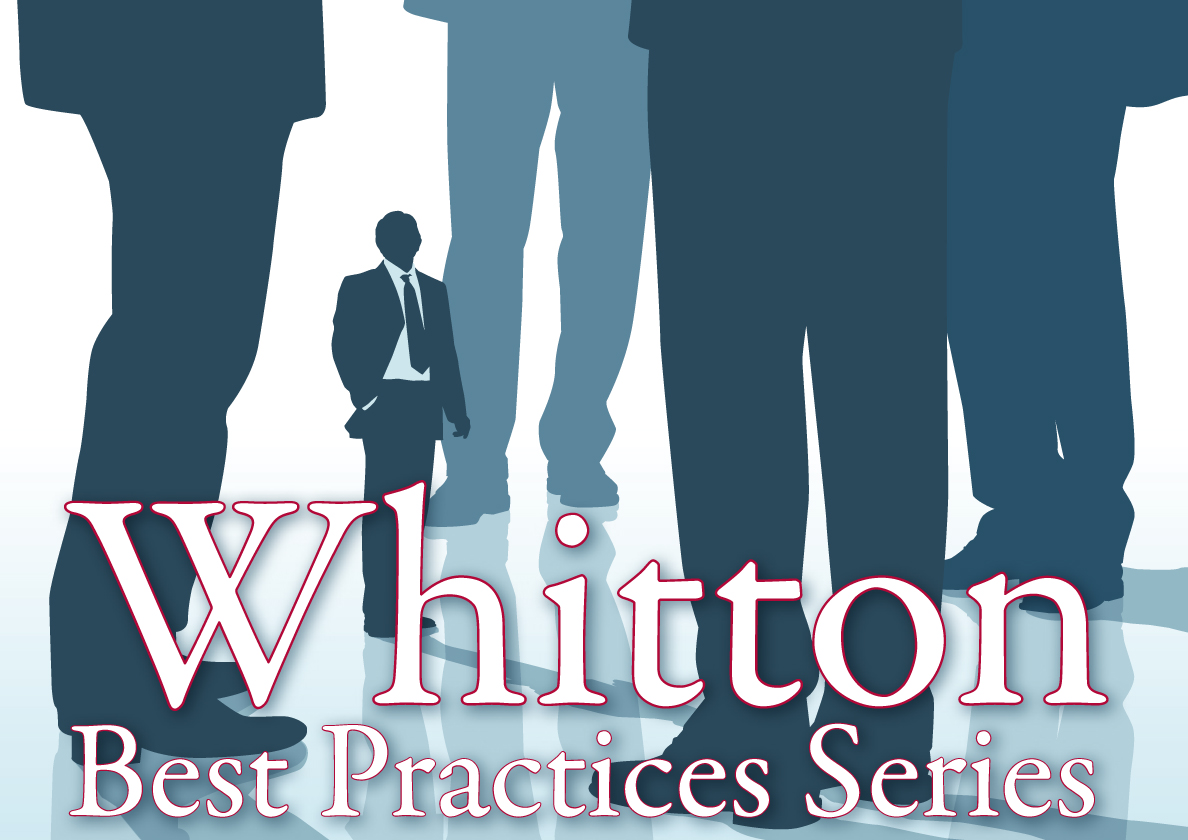 Choices For Legal Structure For Business
What are my options for the legal structure of my business ?
(LLC, S Corp, C Corp, Partnership, Sole Proprietorship)
Presented by
SC Secretary of State – Mark Hammond and
Shannon Wiley – Deputy Legal Counsel
Secretary Hammond will discuss the different types of entity structures that file with their office. He will be discussing the form requirements as well as other facts surrounding each entity choice.
How to Choose the Best Business Structure
What are the tax and debt implications?
Presented by
Joanie Winters
Attorney at Law – Winters Law Firm
2 p.m. ~ 5 p.m.
Whitton Auditorium, Vivian M. Carroll Hall
on the campus of Winthrop University, College of Business Administration
Reception will begin at 5 p.m. at Macfeat House
This event is free and open to the regional business community
The objective of the Whitton Best Practices Series, sponsored by Elaine Whitton Davis and developed in conjunction with Winthrop faculty, is to provide free or low cost access to current, state-of-the-art knowledge relevant to small business practice.
For more information or to reserve your space please contact Page Bowden, Director of External Relations for the College of Business Administration, at
bowdenp@winthrop.edu
or 803/323-2504
Co-Sponsors: