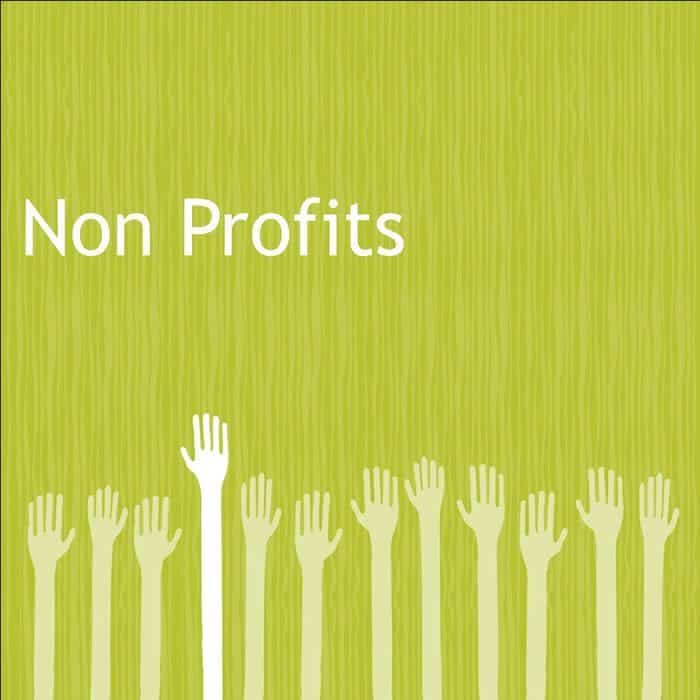 Lately many people are talking about starting nonprofit organizations. But many times people don't really understand what this means or how this type of organization/business really works.
First, and most importantly, before you can call yourself a non-profit, you must have a tax designation as a 502©3 through the federal government. There is a charge to file for that designation, and forms to be completed.
You must also have an active Board of Directors that will meet at designated times throughout the year and make decisions as needed. You may wish to be the Executive Director of the non-profit, but know that in that capacity you actually serve at the pleasure of your Board members. If they find you are not sticking to the organization's mission and vision, or that you are negligent with the necessary paperwork, your Board members can vote to fire you.
Learn what the laws and regulations require you to do, and know that you will be expected to keep very accurate financial records as well as records showing the numbers and demographics of people you serve. Keep in mind that non-profits must be very accountable for all monies received – you cannot make arbitrary decisions about how money is spent or given out. You must work within the stated framework of your Mission Statement.
The money that the company earns is used to achieve the organization's goals and reinvest it into the organization instead of distributing it as profits or dividends to its shareholders. While there can be paid employees, most non-profits depend heavily on volunteers to get their work done. There are many steps to take when starting a nonprofit organization including researching the industry and determining if there are other nonprofit organization in the area that do the same as you do.
Granting foundations and organizations today are strongly suggesting that instead of starting new non-profits that mirror services provided by others in your area, you find a way to work together.
Go to the IRS website at http://www.irs.gov/Charities-&-Non-Profits/Application-for-Recognition-of-Exemption to apply for a 501©3 designation, once you have determined if this is the way to go for you.